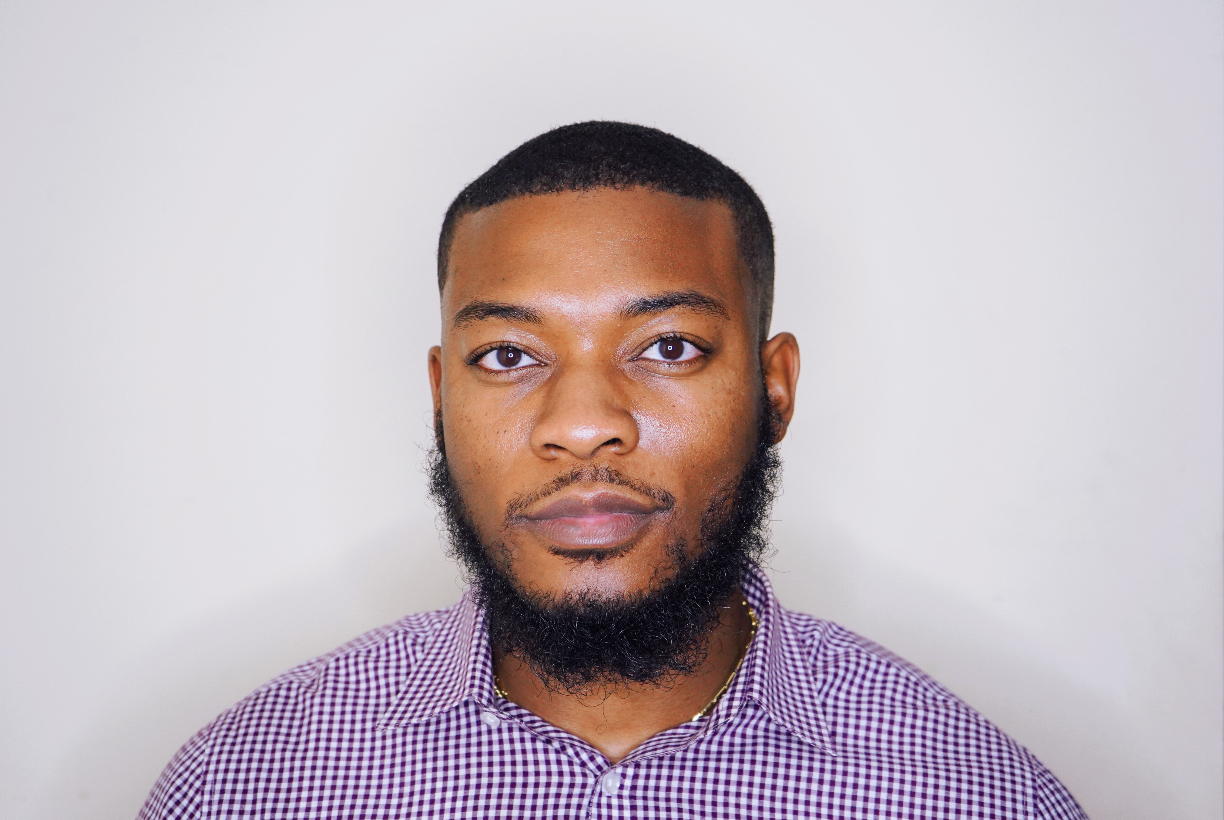 Richard C. Ukonu, M.S.
Co-Founder, CEO
Richard is an economist, data scientist & consultant.
As an alum of the University of Maryland, College Park [M.S., Applied Economics], he applied the principles of economic thought, market research, and data analysis to positions in more than five industries. Along with a professional background working with stakeholders in the public, private, and non-profit sectors, Richard has experience presenting to diverse audiences and issuing data driven recommendations as a management consultant.
Together with his team, Richard's passion for research, game theory, and market design created a desire to solve, "The Real Estate Problem."  Our President self-identifies as a Nigerian American, millennial leader operating under a spirit of confidence and risk tolerance to meet his team's objectives.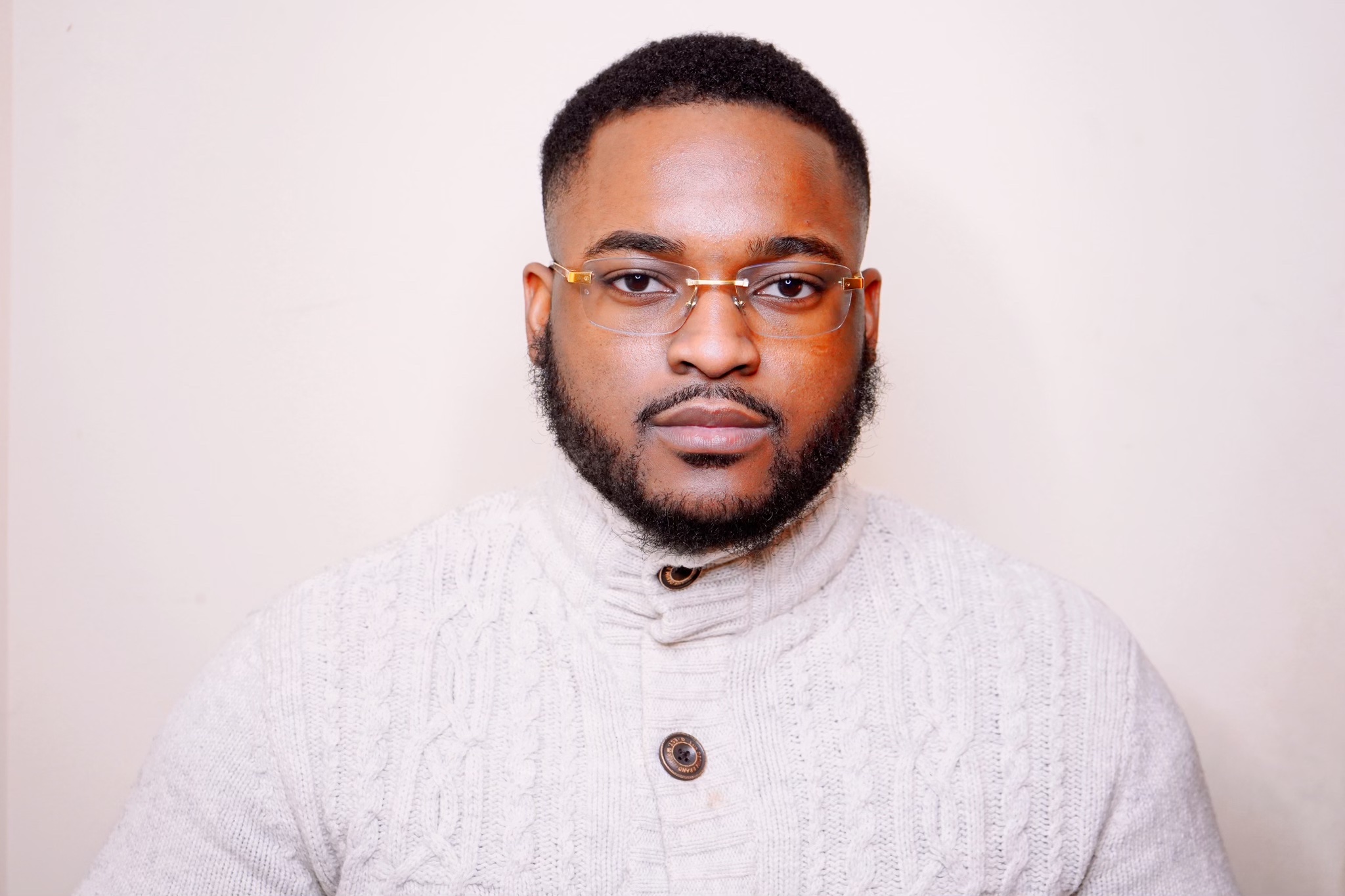 C. Bentley Ukonu, MBA
Co-Founder, CFO
Bentley is a Financial Management professional and MBA recipient.
His expertise as a licensed real estate agent in Maryland and Virginia (reciprocity in additional states), coupled with his MD broker status, empowered him with the ability to take an objective look at the real estate market's design, and bolstered the identification of specific pain points for various market participants. As Treasurer, Bentley has found great purpose in directing the firm's financial strategy, supervising investments, and determining creative methods of raising capital.
"Here at Plus Investment Technologies, we take an incisive approach to the problems investors face — constantly keeping an eye out for new trends and opportunities for growth."